This product is currently out of stock.
MOTTA Latte Art Jug 100cl
Price per item) £28.27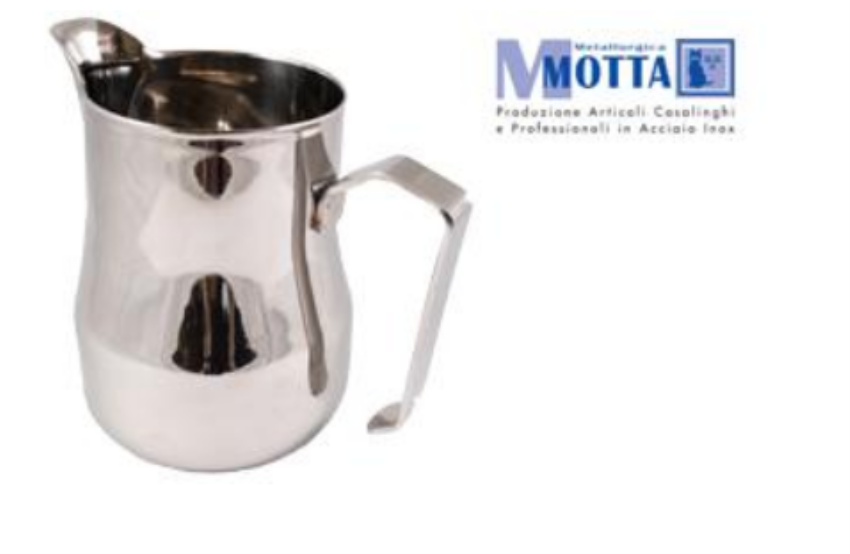 Sorry! This product is out of stock. We're working on getting more for you soon.
The Motta Europa milk foaming jug is the choice of many professional baristas. It's made from heavy gauge stainless steel and has a pronounced pouring spout, giving precise control when creating latte art.
Made from 18/10 heavy gauge stainless steel
Pronounced pouring spout - great for latte art
Made in Italy
Motta pitchers are extremely well built, heavier than one would expect, and will likely be the last pitcher you ever buy.
Also available in other sizes.