This product is currently out of stock.
Pro Shaker with a Mesh Lid (Black)
Price per item) £6.10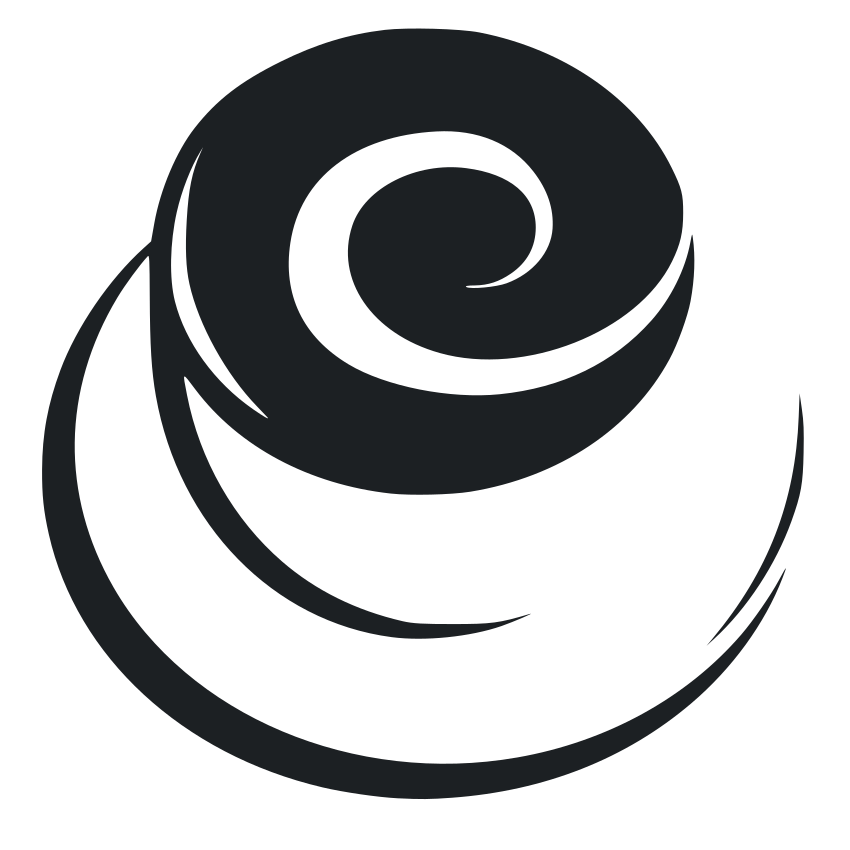 Sorry! This product is out of stock. We're working on getting more for you soon.
Add some flair to your coffee with the Crema Pro Cocoa Shaker! Perfect for putting on the finishing touch with ease, it's made from hard wearing polypropylene with a stainless steel fine mesh lid. Crema Pro's uniquely designed locking method prevents cocoa powder from clogging the tracks, ensuring the cocoa shaker is easy to use and refill.