This product is currently out of stock.
Boardwalk Whole Beans 1kg
Price per item) £21.50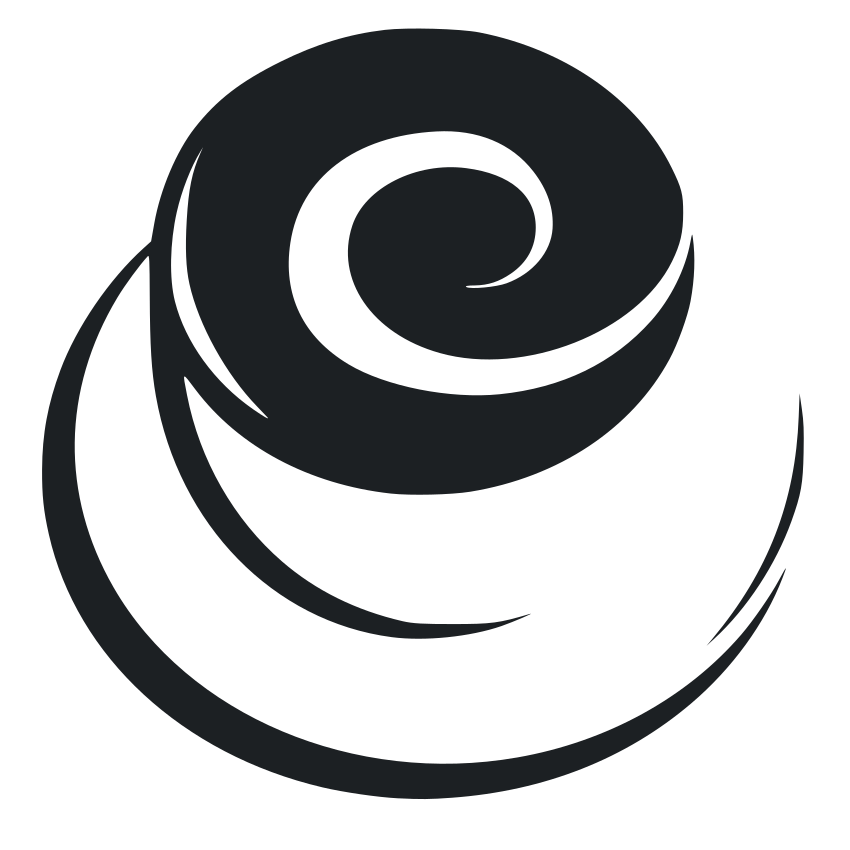 Sorry! This product is out of stock. We're working on getting more for you soon.
Certified Welsh Organic and Fairtrade Coffee
Boardwalk - A walkaway from the seaside
Experience a distinct organic blend consisting of spicy chocolate and cedar notes with a full body finish.
100% Arabica Coffee

Fairtrade means a fairer trading conditions and opportunities for the producers in developing countries to invest in their businesses and communities for a sustainable future.
Coffee: Fairtrade Certified and sourced from Fairtrade producers 100%