Visiting Amoret Speciality Coffee Notting Hill London
We had a wonderful time at Amoret (https://amoret.co.uk) who produce specialty coffee in Notting Hill, London.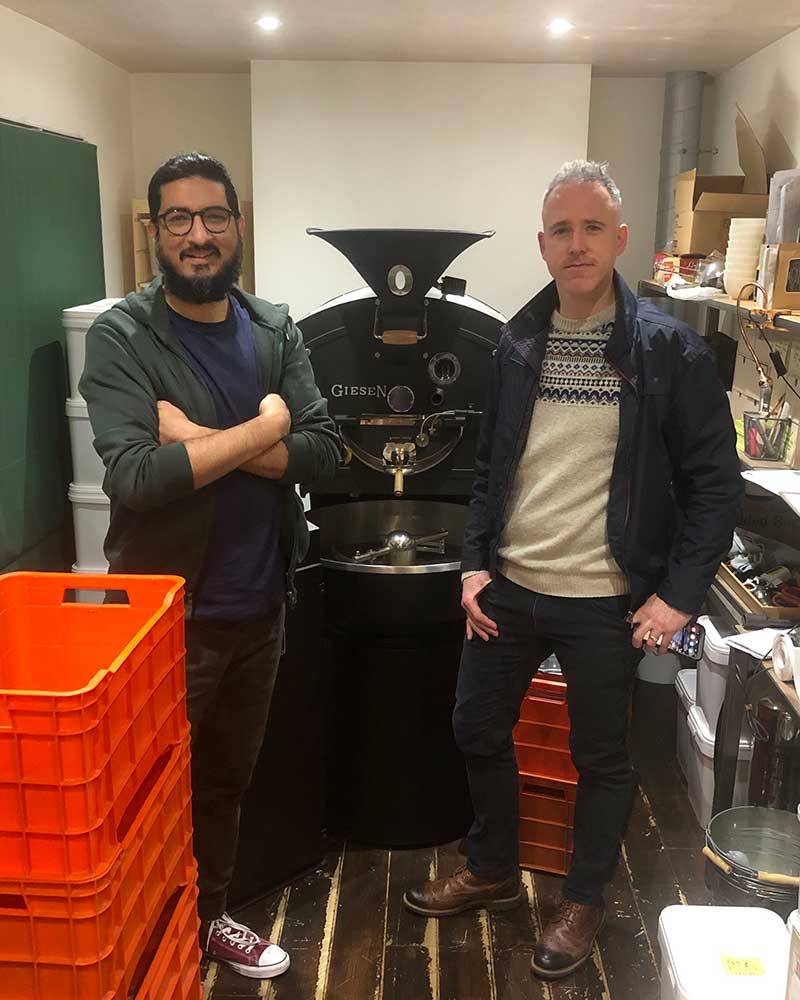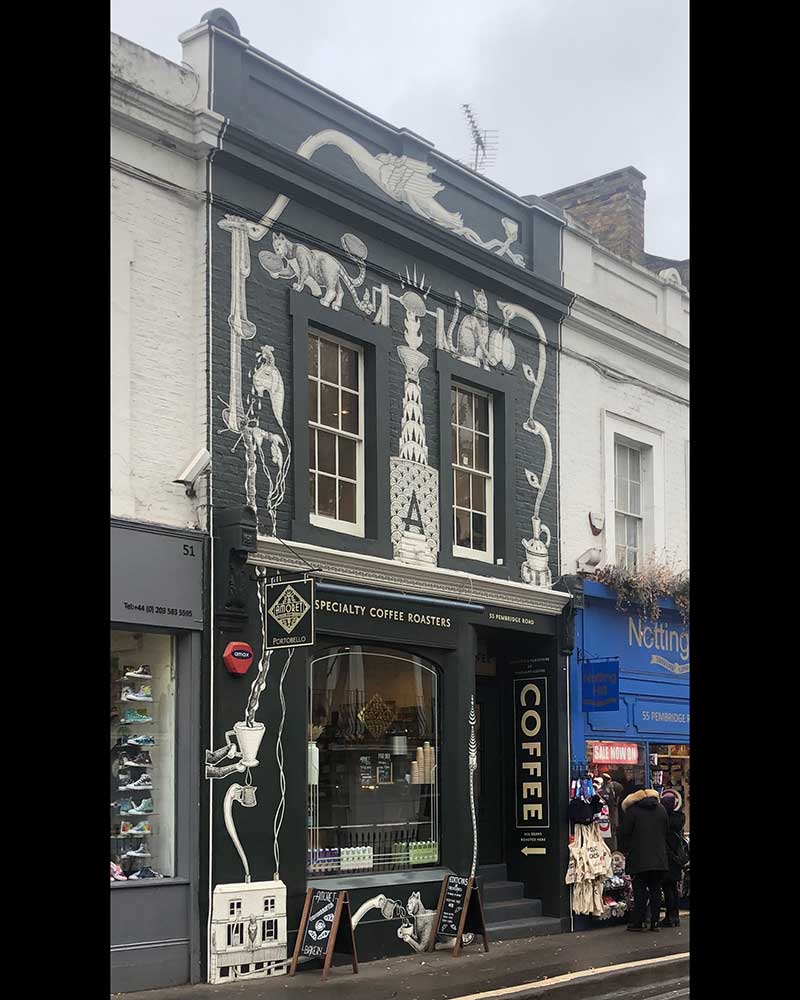 It was really enjoyable to talk to the owner Sadiq who has a passion for using single-estate coffees, he has truly created a wonderful space and if you are looking for inspiration for your cafe or a guest blend make sure you stop by.
We purchased a couple of bags of his El Salvador which includes notes of black current, toffee and sweet tobacco.

Lovingly roasted on their Giesen W6.
This is also an excellent example of utilising space, through intelligent design they have been able to incorporate the roaster into the Cafe.